═ French Finest Burger
Dive back into the atmosphere of the traditionals americans restaurants of the 50's
Little Rock Diner welcomes you every day around a tasty,
generous and authentic cuisine. Bon appétit !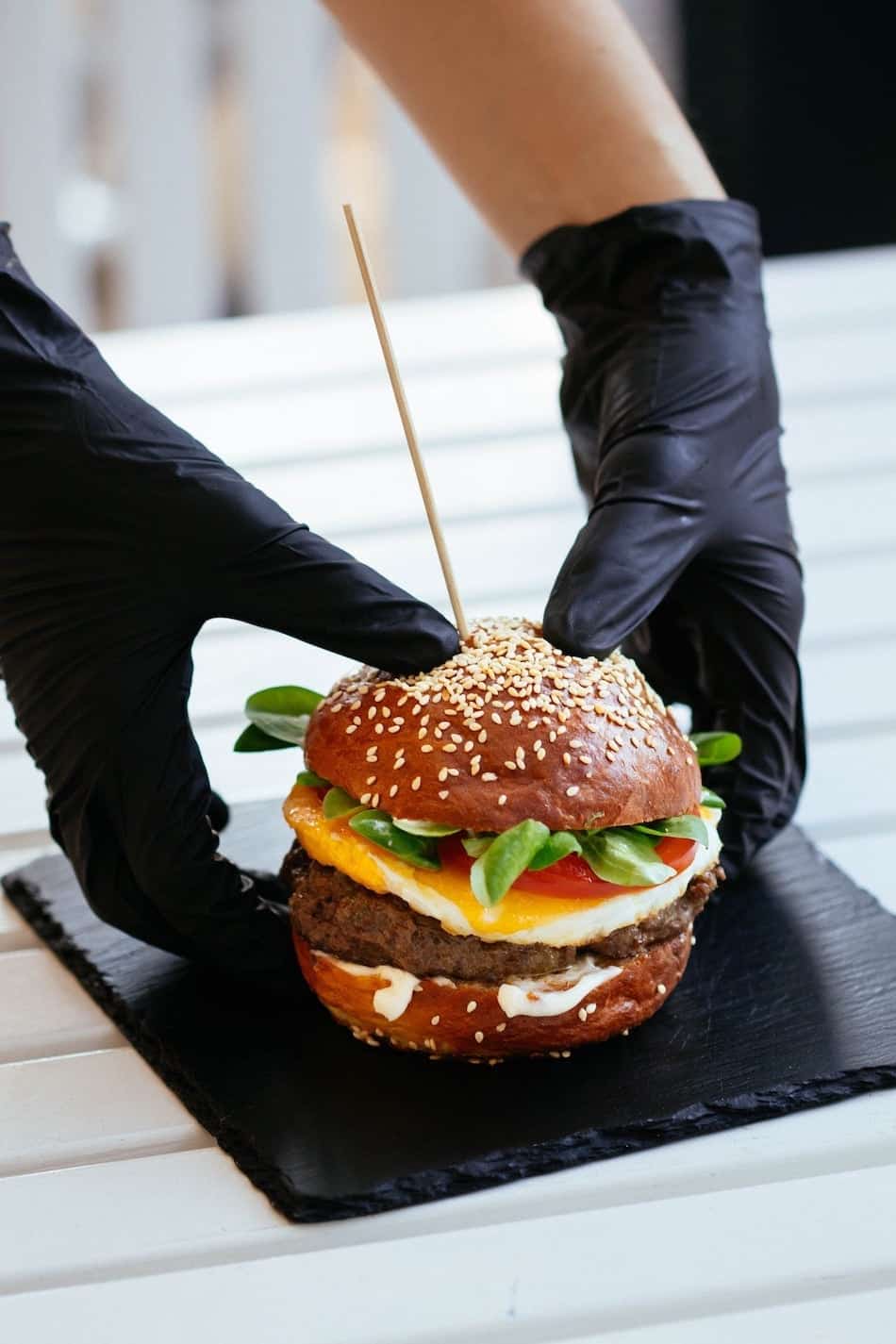 ═ French Finest Burger
How long has it been since you have eaten a proper burger ?
Here, we don't mess with the quality
– Fries and sauces "homemade"
– Meats of quality chopped on site
– French quality and traditional recipe for the breads and buns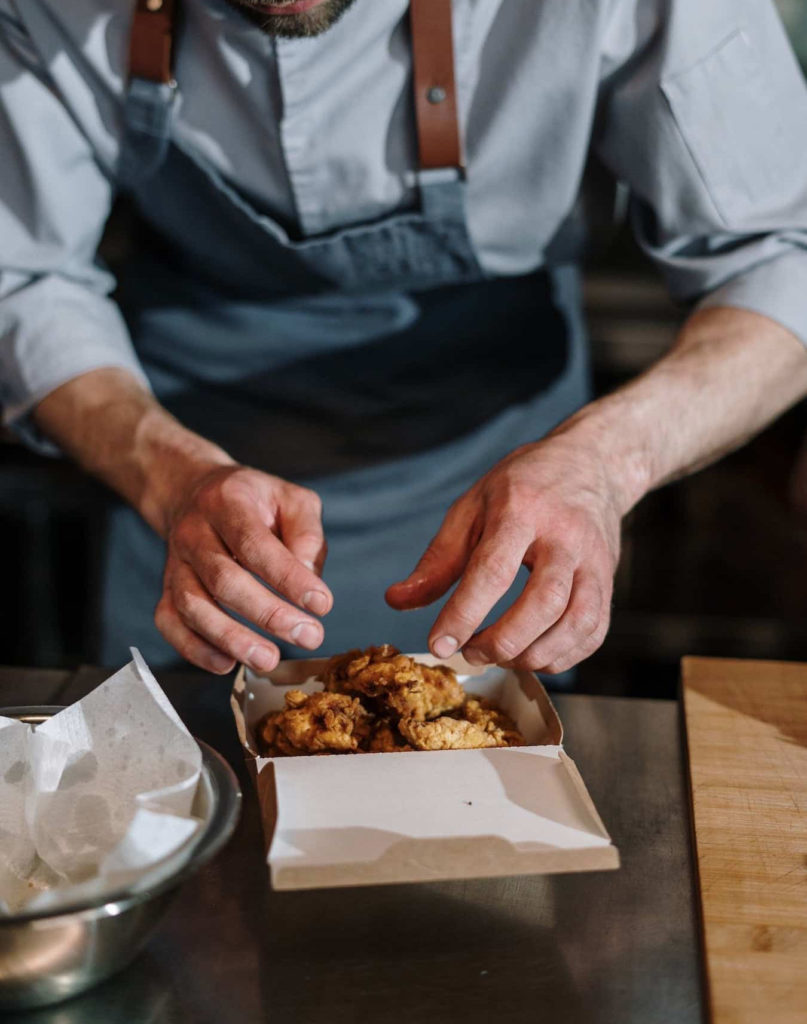 Butcher's minced steak, candied tomatoes, tomme de montagne, grilled bacons and Fred
sauce
4 homemades crispy chicken fillets
with cajun spices
Thick ribs cooked for 4 hours (500g)
in a homemade marinade
Butcher's minced steak, cheddar, grilled bacon, candied onions, Little Rock sauce
Beyond Burger, Vegan
€
14.00
Beyond meat, red onions, yellow
mustard, ketchup
Butcher's minced steak, hash brown,
cheddar, grilled bacon, egg on top,
Little Rock sauce
Pave grilled salmon, candied tomatoes,
Dutch sauce
Beef sausage, coleslaw, red onion
Pecan pie and whiskey bourbon
French Finest Burger
What we do
Since 2013, Philippe and his team welcome you around a typical north-american cuisine. In the atmosphere of the 50's "traditionnal diner", you will enjoy our tasty and authentic meals elaborated from fresh products or made in USA, daily cooked by our cooks.
OUR CREDO
What we do
is what we love
Whether it is a farewell party, a birthday, a lunch or a dinner, Little Rock Diner will meet your special needs with excitement and creativity.
CUSTOMERS' TESTIMONIALS
What they say about us
Déco bleu et rose, banquettes, jukebox, plaques américaines et Elvis en photo ! Little Rock Diner c'est l'assurance de manger un bon burger avec des produits frais. Pas de Steak surgelé mais du Boucher, cheddar frais et frites maison. J'ai opté pour le burger cheddar et minster pour le cowboy. Pancakes au sirop d'érable en dessert. Un conseil allez-y tôt ou réservez avant d'y aller car la salle est toujours bondée. Service accueillant et bon rapport qualité/prix. J'y retournerai c'est certain.
Très bon burgers maison, et bien servis !
Les frites sont bonnes aussi et cuites au top 👍
Les avis étaient divergents…. j'ai préféré tester moi même… et ne suis pas déçu 😉
les prix sont corrects…et la déco sympa…tout comme les patrons 😁
Le Little Rock Diner est de loin le meilleur Diner que j'ai pu tester jusqu'à maintenant. Oubliez les chaines, l'aseptisé, la carte est très varié et alléchante, les prix raisonnables et les produits de qualité, beaucoup de fait maison. Le personnel est toujours agréable et prévenant (on n'a pas besoin de réclamer en vain). Si vous en quête de bons burgers et desserts sucrés, allez y les yeux fermés.